Vendor neutral archive server: Store studies for up to 7 years, for a one time fee of 65 Cents per study.




Patient & provider portal: Unlimited number of online users, unlimited access. For radiologists, referring physicians and patients.



Local replica server and Workstations: Optional local server with unlimited number of workstations. Lightning fast image search and access via your local network. Xrayline workstation, or any DICOM compliant Workstation (eFilm, RadiAnt, Osirix, Santesoft, etc) can communicate with the server, search, retrieve, and send studies on your local network.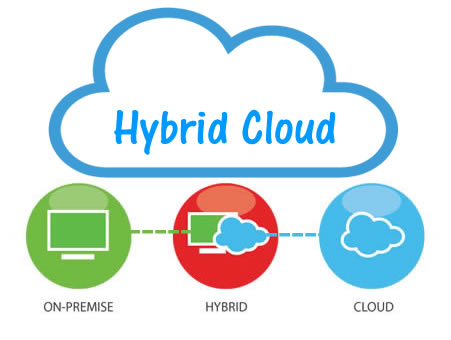 Cloud PACS & On-site PACS. Our service includes Day-to-day management, maintenance, and support.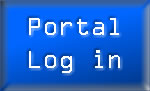 Try the Portal
using this account
| | |
| --- | --- |
| Login ID : | radone |
| Password: | testpass |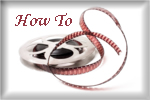 Remote Host
Quick Support
Join meeting